There is no shortage of first class world respected hikes in Australia and you'll see these listed here as well as some less well known trails that are just as challenging or contain beautiful scenery, flora, fauna plus there is always the chance to get your body cooled down in a billabong, creek or waterfall. We can supply all the camping, hiking and safety gear if you need it supplied.
HIKE SCENIC RUGGED TROPICAL ISLANDS
Queensland Tropical Islands, Australia
Would you like to complete a 3 day hike on a Queensland Tropical Island? Our founders have hiked a number of islands and we can give you all the advice needed to register and prepare your self guided trip. See our Calendar page for a range of different hikes available. We can arrange everything for you including the boat transfer to the island and any equipment you may need.
MAKE AN ENQUIRY
3 DAYS
HIKE THE 6FT TRACK BLUE MOUNTAINS
44km hike along an old bullocks track and 4WD track meeting up with the Cox's river which is great for swimming. Travel across the Australian Army Engineers built walking bridge across the Cox's River. Join our registered NSW Government provider to travel from Jenolan Caves to the top of the Blue Mountains. This could be the most memorable hiking trip you complete all year exploring Jenolan caves, camping two nights along the trail and staying at the Six Foot Track Eco lodge before rising to the top of the Blue Mountains.
MAKE AN ENQUIRY
TRAVEL OR HIKE IN AUSTRALIA OR GLOBAL
Hire your own guide or facilitator.
Are you wanting to visit your favourite destination in Australia but would like one or two guides to travel with you? We can assist with any aspect of your trip or operationally deliver your own personal trip or group trip to any destination in Australia or the World. We have event specialists, travel guides and hiking guides who can travel with you, drive or share drive, prepare meals, organise all accommodation - It's up to you how much assistance you want or if you want a VIP all service. Some people hire our guides to take them on their dream holiday around Australia. Contact us for more information.
MAKE AN ENQUIRY
3 DAYS
CAMP AND HIKE
NORTH STRADBROKE ISLAND
North Stradbroke Island is a magical place with beautiful beaches, Australian wildlife such as koalas, kangaroos, wallaby's, black cockatoo's and magnificent natural attractions. There is also beautiful beaches to swim at and a really relaxed laid back setting with incredible sunsets. One of our favourite things to do on the island is eat fish and chips at Amity Point as the sun goes down and watch the wild dolphins approach the jetty as pelicans also fly in. You can almost touch the dolphins they come so close to shore.
MAKE AN ENQUIRY
GET IN TOUCH WITH US TODAY
LIKE WHAT YOU SEE?

CHECK OUT OUR OTHER EXPERIENCES!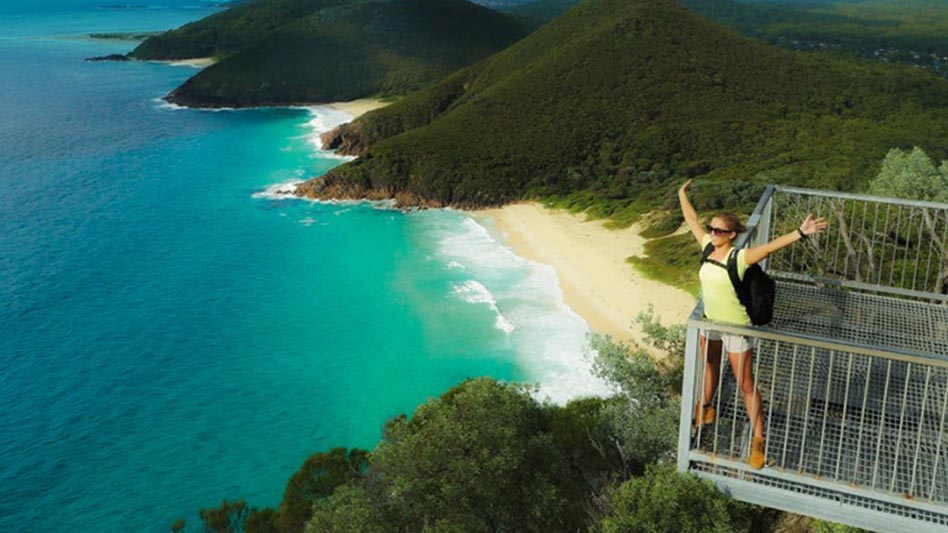 SKY TOURS
Gold Coast, Sydney, Blue Mountains, Aiguille du Midi – Mt Blanc – France, Himalayas, Burma, The Grand Canyon – USA and Milford Sound, New Zealand.
EXPERIENCE SKY TOURS
ROAD TRIPS
Sydney to Byron Bay, Gold Coast to Cairns, Kakadu and Central Australia, The Great Ocean Road, Sydney to Blue Mountains and Mt Kosciuszko.
EXPERIENCE ROAD TRIPS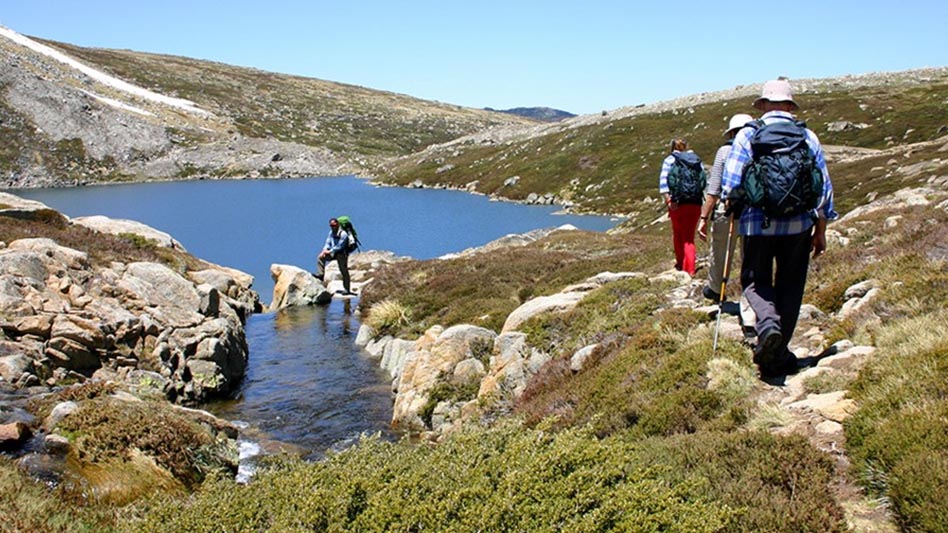 TRAIL HIKES
Hikes includes Overland Track Tasmania, Six Foot Track Blue Mountains, Queensland Tropical Islands, and plenty you haven't heard about!
EXPERIENCE TRAIL HIKES