Paris and Aiguille du Midi - Mt Blanc, France Five cooking classes rostered between visiting the sights and sounds of Paris will have you preparing the best of French Cuisine, cheeses and wine in a very short time. Visit all the major landmarks over the first week in Paris as well as well known locals establishments where the food is something to really talk about. Then in the second week we travel to Aiguille Du Midi a mountain on the Mt Blanc massif situated 3842 metres which has extraordinary views of Chamonix and Mt Blanc as well as Italy. There are great trails to walk and hike in the area which you will find invigorating.
14 DAYS
LEARN TO COOK IN THE CITY OF CULINARY DELIGHTS
Join us on this 14 day trip where we take in the sights taste and sounds of Paris and where you will learn how to cook some of the best French Cuisine.
MAKE AN ENQUIRY
GET IN TOUCH WITH US TODAY
LOVE ADVENTURE?

CHECK OUT MORE EXPERIENCES!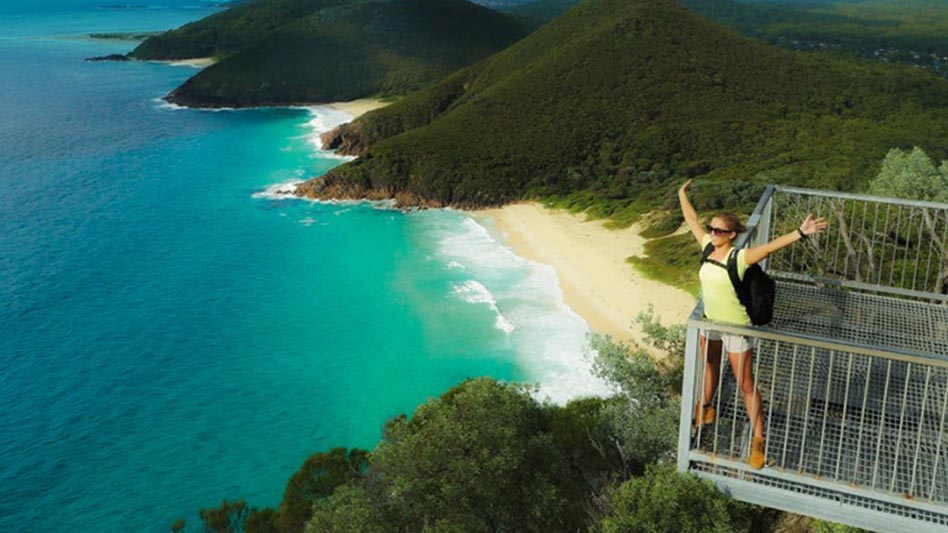 SKY TOURS
Gold Coast, Sydney, Blue Mountains, Aiguille du Midi – Mt Blanc – France, Himalayas, Burma, The Grand Canyon – USA and Milford Sound, New Zealand.
EXPERIENCE SKY TOURS
ROAD TRIPS
Sydney to Byron Bay, Gold Coast to Cairns, Kakadu and Central Australia, The Great Ocean Road, Sydney to Blue Mountains and Mt Kosciuszko.
EXPERIENCE ROAD TRIPS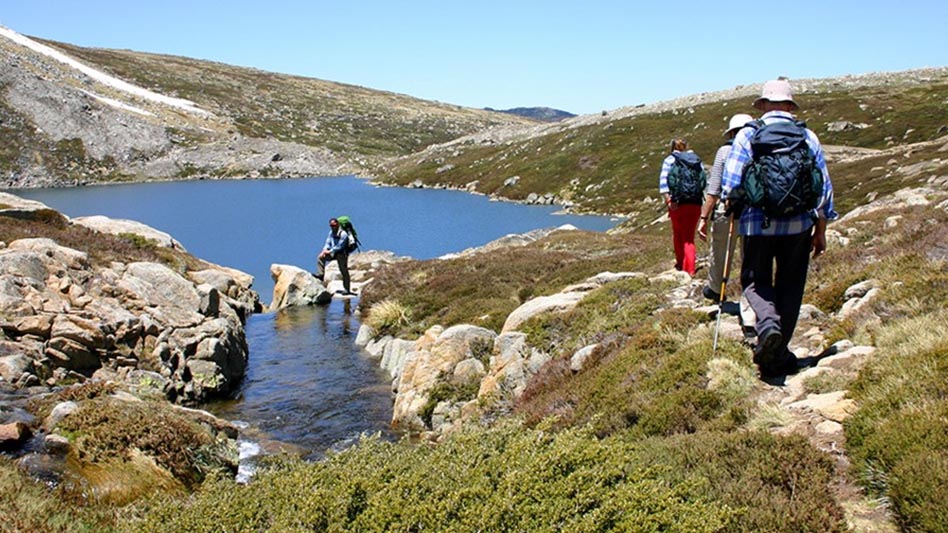 TRAIL HIKES
Hikes includes Overland Track Tasmania, Six Foot Track Blue Mountains, Hinchinbrook Island Thorsbourne Trail and plenty you haven't heard about!
EXPERIENCE TRAIL HIKES