Hike to the summit of Australia's highest mainland mountain at a height of 2228 metres above sea level. It's a pleasant walk along tracks and purpose made walking trails, passing wild flowers in the summer and pristine lakes. Attempting a climb in October with one of our recommend guides registered with NSW National Parks is an extra challenge when some snow falls up to 1 metre may still be covering the grounds. In summer months a quicker way to the summit is by Mountain bike.
16 DAYS
HIKE OR BIKE MT KOSCIUSZKO
Challenge your limits with our Mt Mount Kosciuszko Trip. Either Hike or Cycle to the summit taking in breatking views along the way. An experience not to be missed.
MAKE AN ENQUIRY
GET IN TOUCH WITH US TODAY
LOVE ADVENTURE?

CHECK OUT MORE EXPERIENCES!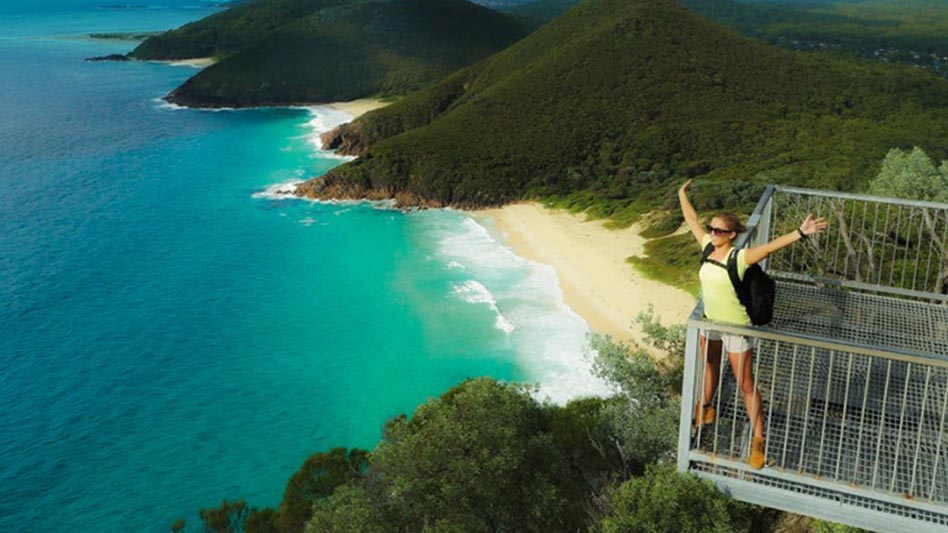 SKY TOURS
Gold Coast, Sydney, Blue Mountains, Aiguille du Midi – Mt Blanc – France, Himalayas, Burma, The Grand Canyon – USA and Milford Sound, New Zealand.
EXPERIENCE SKY TOURS
ROAD TRIPS
Sydney to Byron Bay, Gold Coast to Cairns, Kakadu and Central Australia, The Great Ocean Road, Sydney to Blue Mountains and Mt Kosciuszko.
EXPERIENCE ROAD TRIPS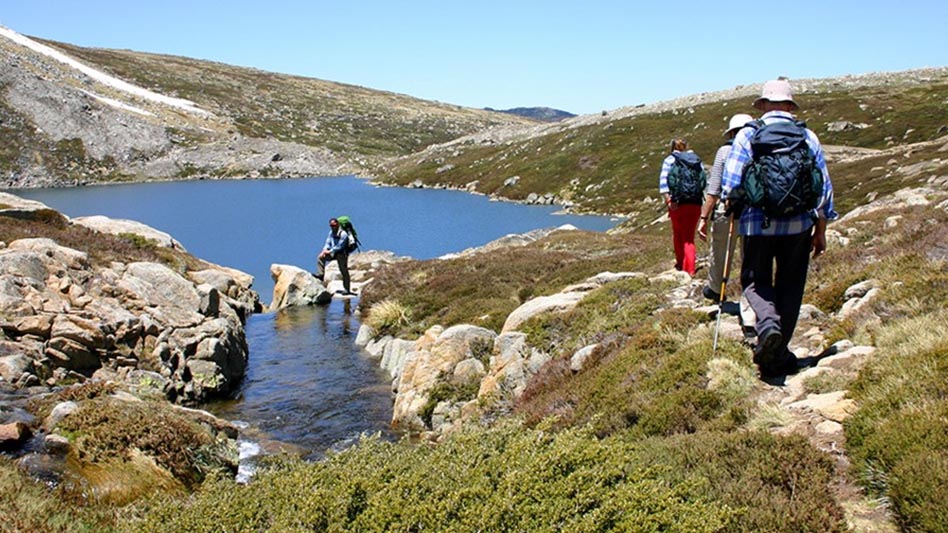 TRAIL HIKES
Hikes includes Overland Track Tasmania, Six Foot Track Blue Mountains, Hinchinbrook Island Thorsbourne Trail and plenty you haven't heard about!
EXPERIENCE TRAIL HIKES