Give your clients a LUXURY HOTEL HOLIDAY INCENTIVE for their loyalty.
Your customers will love it. Imagine the look they give you when you give them their own luxury stay
WHY A
LUXURY HOTEL HOLIDAY INCENTIVE

?

A real point of difference with competitors.
Build the cost of the holidays into your price
It's easy to manage, little time required
9 destinations in Australia, 51 worldwide
HOW TO USE
THE HOLIDAY VOUCHER
Use the holiday voucher for:

Small purchase items 20x $50 purchases = HOLIDAY
High priced sales 1x $1000 or 2x $500 = HOLIDAY
Reward for an appraisal or membership = HOLIDAY
The vouchers are just $99 each, with minimum 20 vouchers. That's 20 amazing holidays for your customer's loyalty!
3x payment plans also available.
MAKE AN ENQUIRY
GET IN TOUCH WITH US TODAY
LIKE WHAT YOU SEE? CHECK OUT OUR OTHER TOURS!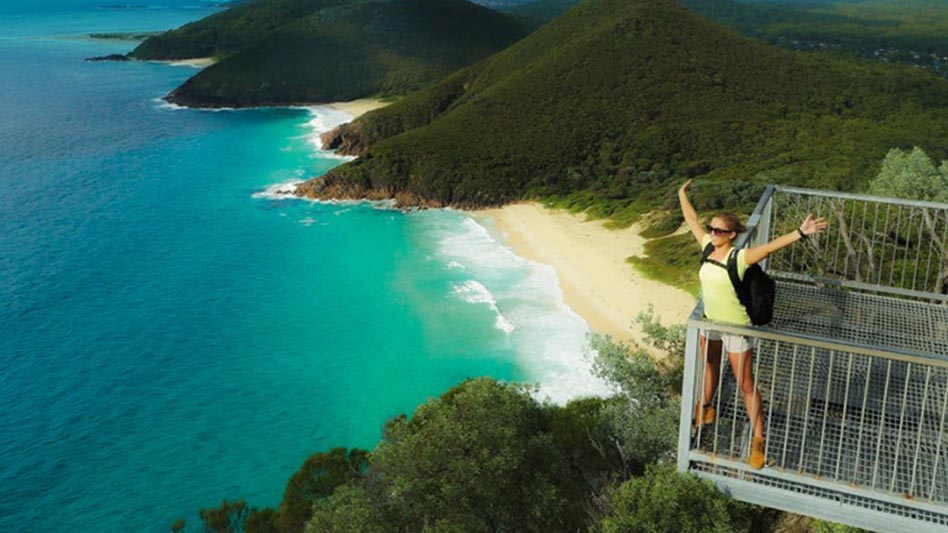 SKY TOURS
Gold Coast, Sydney, Blue Mountains, Aiguille du Midi – Mt Blanc – France, Himalayas, Burma, The Grand Canyon – USA and Milford Sound, New Zealand.
EXPERIENCE SKY TOURS
ROAD TRIPS
Sydney to Byron Bay, Gold Coast to Cairns, Kakadu and Central Australia, The Great Ocean Road, Sydney to Blue Mountains and Mt Kosciuszko.
EXPERIENCE ROAD TRIPS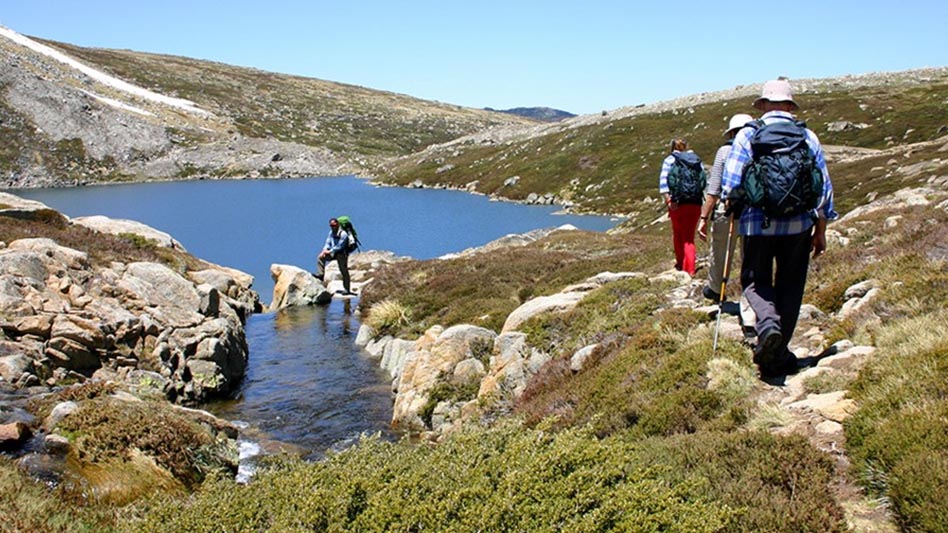 TRAIL HIKES
Hikes includes Overland Track Tasmania, Six Foot Track Blue Mountains, Queensland Tropical Islands and plenty you haven't heard about!
EXPERIENCE TRAIL HIKES