Jump on an exciting road trip from Sydney to Byron Bay or the Gold Coast to Cairns or 4x4 drive the many islands along the east coast and experience the real Australia, delicious local produce and cuisines, sights and sounds and natural wildlife. You can visit Kakadu, Uluru or the Great Ocean Road also. Just lay back and enjoy the drive!
CYCLE ALONG THE
CENTRAL OTAGO RAIL TRAIL
South Island, New Zealand
MAKE AN ENQUIRY
GET IN TOUCH WITH US TODAY
LIKE WHAT YOU SEE? CHECK OUT OUR OTHER TOURS!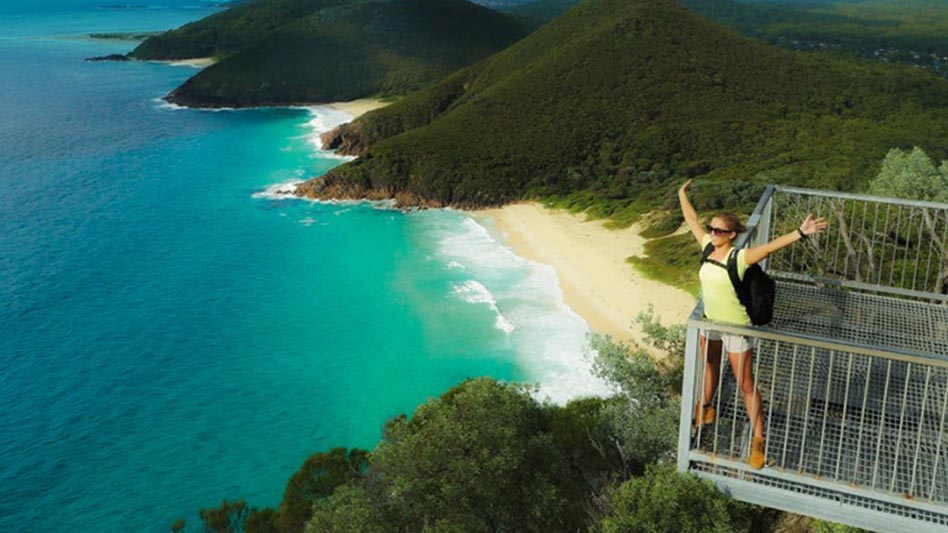 SKY TOURS
Gold Coast, Sydney, Blue Mountains, Aiguille du Midi – Mt Blanc – France, Himalayas, Burma, The Grand Canyon – USA and Milford Sound, New Zealand.
EXPERIENCE SKY TOURS
ROAD TRIPS
Sydney to Byron Bay, Gold Coast to Cairns, Kakadu and Central Australia, The Great Ocean Road, Sydney to Blue Mountains and Mt Kosciuszko.
EXPERIENCE ROAD TRIPS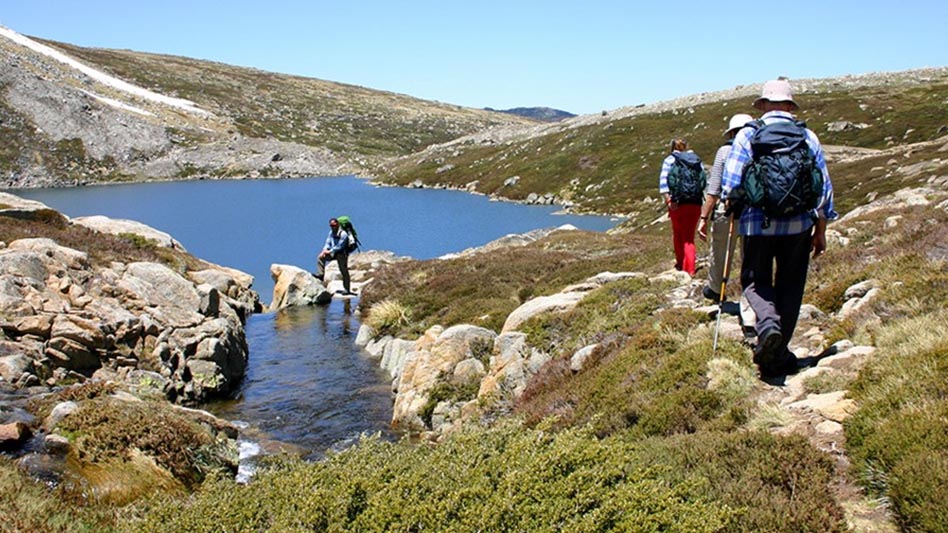 TRAIL HIKES
Hikes includes Overland Track Tasmania, Six Foot Track Blue Mountains, Hinchinbrook Island Thorsbourne Trail and plenty you haven't heard about!
EXPERIENCE TRAIL HIKES