Yearly
Monthly
Weekly
Daily
List
12 days

Tour Laos, Cooking Lesson and longer walks/hikes

$2200 (airfares not included) ...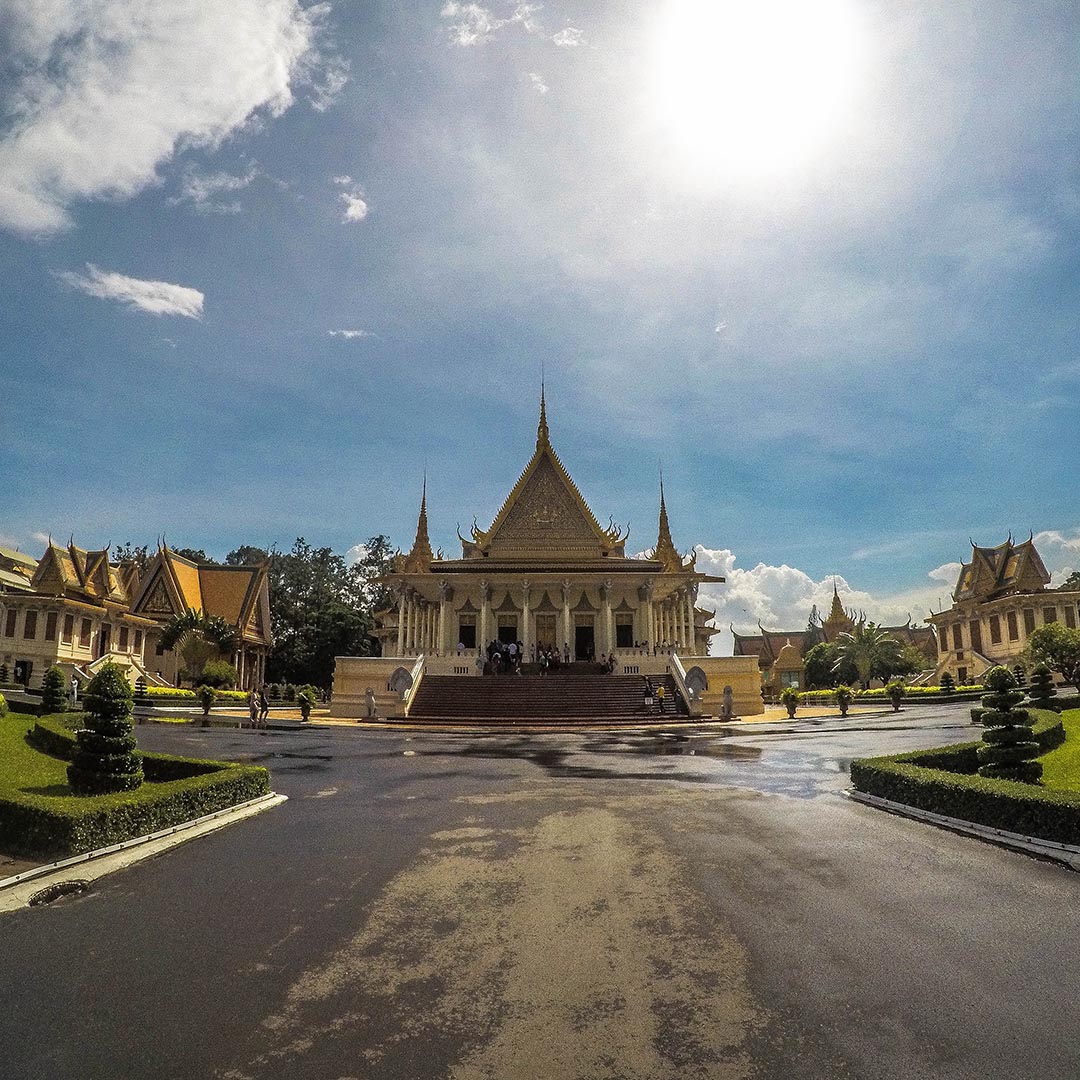 11 days

Cambodia Cuisine and local walks and attractions

$2200 (airfares not included) ...
3 days

Great hike starting at Jenolans Caves and ending on top of the Blue Mountains

$495 ...
14 days

9 days touring France and 5 days following the Tour De France Cycling route visiting the Pyrenees Mountains.

$3000 (airfares not included) ...
No event found!
GET IN TOUCH WITH US TODAY
LIKE WHAT YOU SEE? CHECK OUT OUR OTHER TOURS!
SKY TOURS
Gold Coast, Sydney, Blue Mountains, Aiguille du Midi – Mt Blanc – France, Himalayas, Burma, The Grand Canyon – USA and Milford Sound, New Zealand.
EXPERIENCE SKY TOURS
ROAD TRIPS
Sydney to Byron Bay, Gold Coast to Cairns, Kakadu and Central Australia, The Great Ocean Road, Sydney to Blue Mountains and Mt Kosciuszko.
EXPERIENCE ROAD TRIPS
TRAIL HIKES
Hikes includes Overland Track Tasmania, Six Foot Track Blue Mountains, Quensland Tropical Islands and many you haven't heard about!
EXPERIENCE TRAIL HIKES