Known as the "A.T.", more than 3 million people visit the Trail every year and over 3,000 people attempt to "thru-hike" the entire footpath in a single year. People from across the globe are drawn to the A.T. for a variety of reasons, such as reconnecting with nature, escaping the stress of city life, meeting new people or deepening old friendships, or experiencing a simpler life.
CONQUER THE APPALACHIAN TRAIL
The AT or Appalachian Trail is located on the eastern side of USA and extends from Springer Mountain, Georgia, to Mount Katahdin, Maine. The Trail is 3500 kilometres - you'll travel by 4WD and complete around 250km over 14 days. Its the National Scenic Trail.
MAKE AN ENQUIRY
GET IN TOUCH WITH US TODAY
LOVE ADVENTURE?

CHECK OUT MORE EXPERIENCES!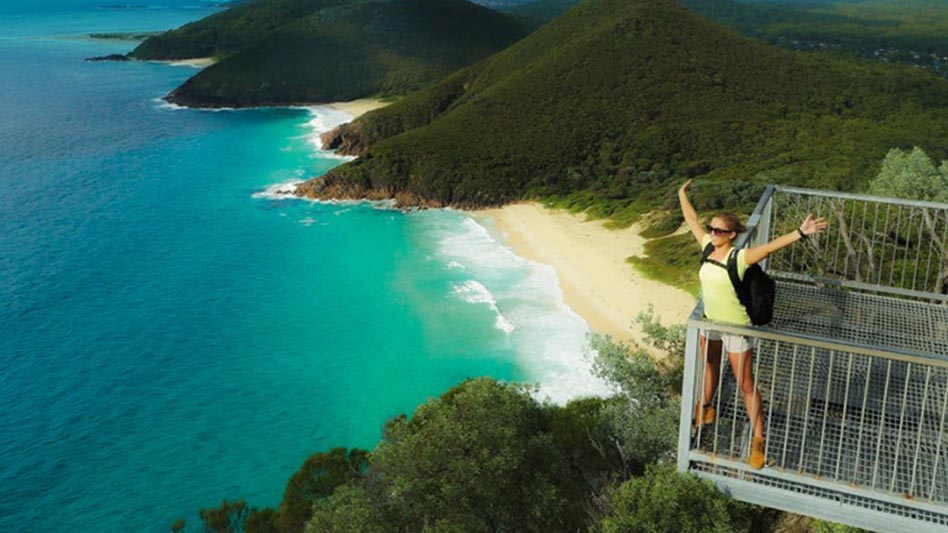 SKY TOURS
Gold Coast, Sydney, Blue Mountains, Aiguille du Midi – Mt Blanc – France, Himalayas, Burma, The Grand Canyon – USA and Milford Sound, New Zealand.
EXPERIENCE SKY TOURS
ROAD TRIPS
Sydney to Byron Bay, Gold Coast to Cairns, Kakadu and Central Australia, The Great Ocean Road, Sydney to Blue Mountains and Mt Kosciuszko.
EXPERIENCE ROAD TRIPS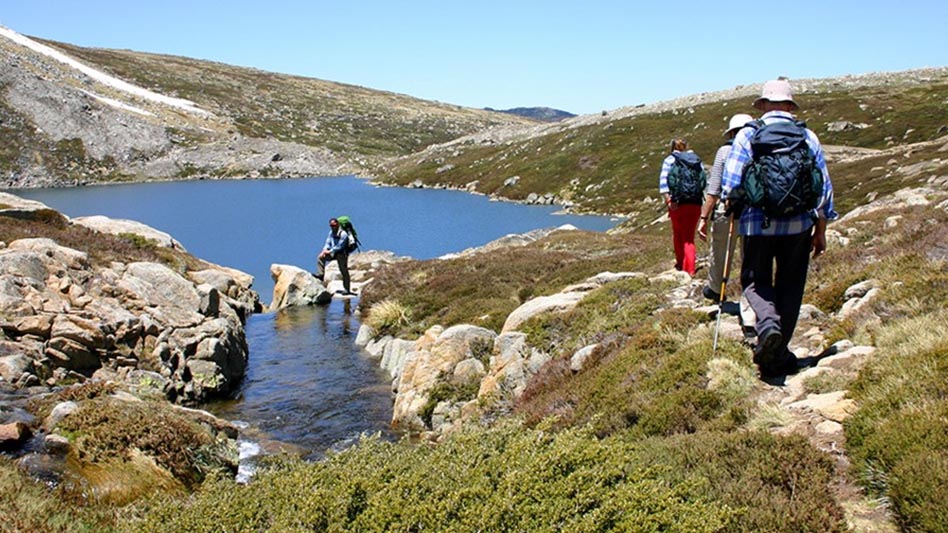 TRAIL HIKES
Hikes includes Overland Track Tasmania, Six Foot Track Blue Mountains, Hinchinbrook Island Thorsbourne Trail and plenty you haven't heard about!
EXPERIENCE TRAIL HIKES